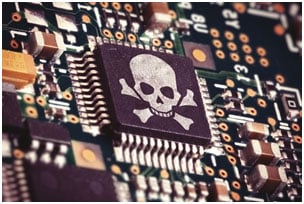 Personal data protection has quickly risen to the top of consumers' priority lists, as people around the world continue to witness or experience data breaches of increasing magnitude.
Personal data protection has quickly risen to the top of consumers' priority lists, as people around the world continue to witness or experience data breaches of increasing magnitude.
While sometimes data theft or loss is the fault of end users and poor practices, often corporations are to blame for stolen identities and fraudulent transactions. There have been examples of both in the recent news: Naked Security cited a Blancco/Kroll report that found 75 percent of hard and flash drives weren't wiped clean before being resold, and Motherboard explained that Uber leaked Social Security numbers and other personal data online after a "mistake" led to their posting on online message boards.
"Cybercriminals scare citizens more than actual thieves."
Now, citizens care about cybersecurity and data protection more than ever. In fact, according to The Travelers Consumer Risk Index, American consumers are more concerned about the security of their private information and personal data than their physical well-being. In other words, cybercriminals scare citizens more than actual thieves. The biggest worry in cyberspace involves individuals' bank accounts, while retailer hacks, medical record breaches and malware infections also keep consumers awake at night.
An erosion of trust
It should come as no surprise that Americans value their personal privacy over physical safety, especially those under the age of 55. Travelers found that 25 percent of U.S. consumers were victims of a cyberattack, and as a result, individuals are increasingly concerned about data security. After all, stolen financial information and other very important data such as Social Security numbers can be used to ruin credit scores and cause many problems for consumers.
In fact, a whole generation of consumers - millennials - don't trust businesses or government agencies to protect personal data. Intercede released findings indicating that 38 percent of U.S. and U.K. citizens aged between 16 and 25 years don't have faith in retailers to secure private information, and 61 percent of those people mistrust social media platforms with the handling of sensitive data.
"Major data breaches happen every week and millennials, along with the rest of the general public, have found the trust they put in government institutions and businesses to protect their digital identities are being shaken," said Lubna Dajani, a communications technology expert and futurist, in a statement. "It's no wonder they are beginning to rebel against continued personal data access - something needs to be done. This is by no means an apathetic generation. If business and government leaders don't adopt better protocols now, millennials will soon rise up and demand it."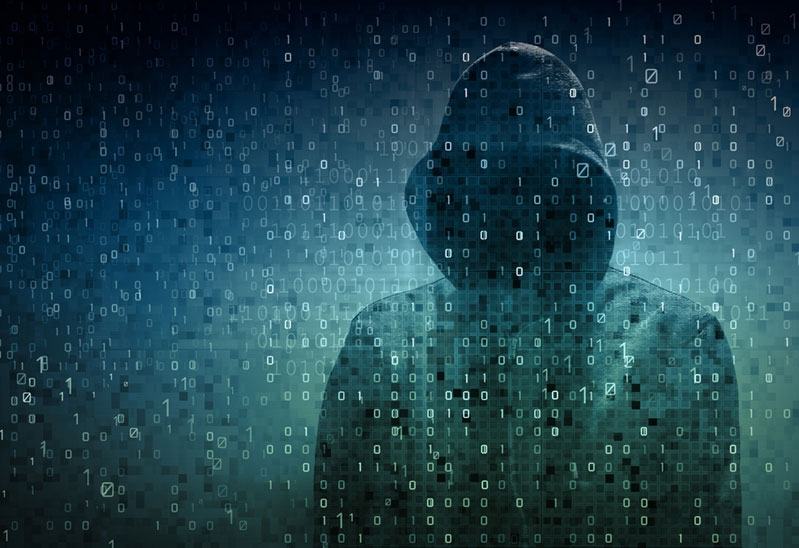 Hackers are dangerous, and consumers understand the severity of these cyberthreats.
The CloudMask solution
Both American consumers and U.S. corporations need to step up their data protection practices, as these groups continue to fail at securing sensitive information. On each side of the matter, easy-to-use tools are a necessity, but more importantly, cybersecurity solutions must ensure data security even when the content suffers a breach. This is where encryption can help.
Tools such as CloudMask protect data whether it is stored online or sent via email thanks to encryption capabilities and key control. Solutions that offer consumers cryptology and simple ways to manage the security of information can quell fears regarding personal data theft, as well as help businesses lock down sensitive or personally identifiable information in the event of a data breach or theft of credentials. As more security incidents occur every day, CloudMask will become an even more important aspect of corporate and personal data protection practices.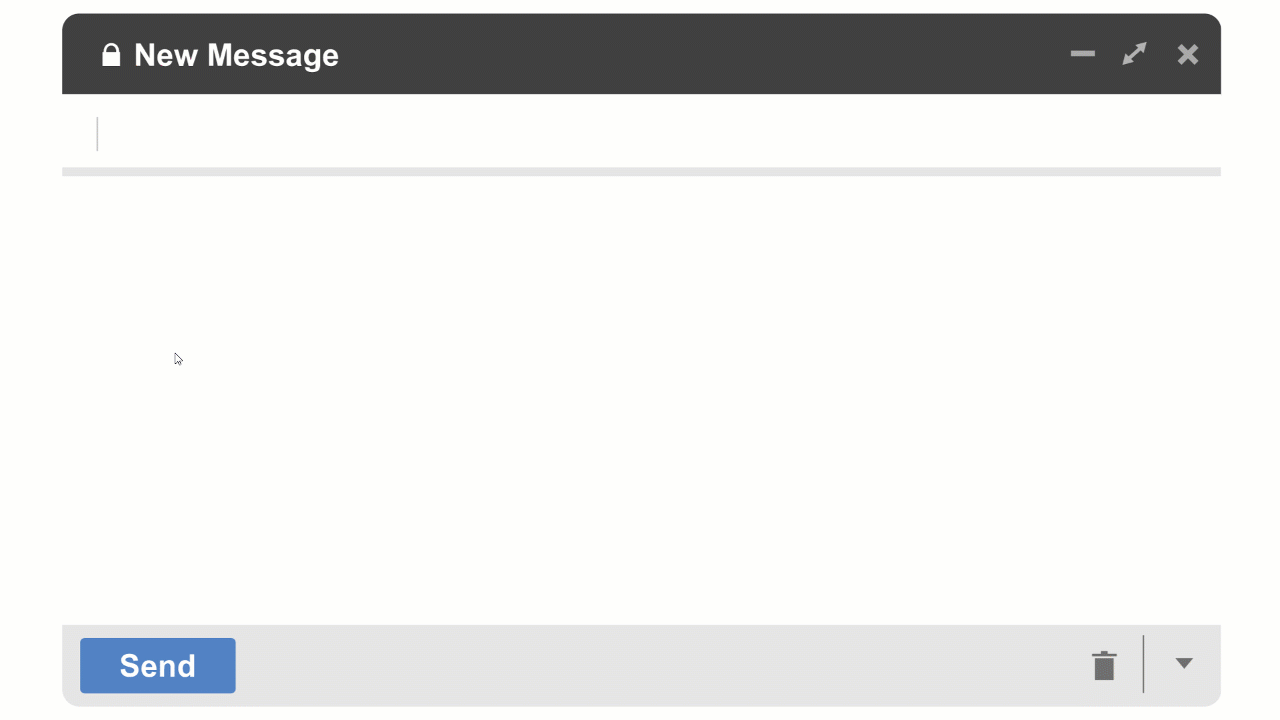 With CloudMask, only your authorized parties can decrypt and see your data. Not hackers with your valid password, Not Cloud Providers, Not Government Agencies, and Not even CloudMask can see your protected data. Twenty-six government cybersecurity agencies around the world back these claims.
Watch our video and demo at www.vimeo.com/cloudmask
Share this article: