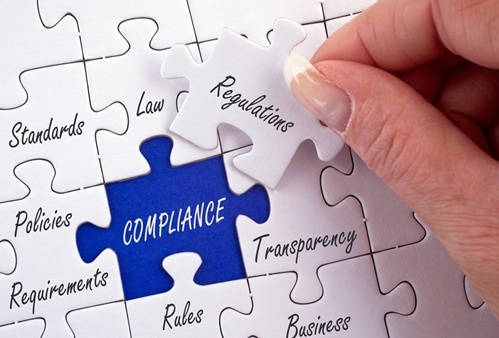 Protecting your client data and be compliance with Data Privacy Laws is one of the main concerns for SMEs. SMEs face particular conditions when they set out to use IT to streamline their operations. Some key conditions are
Their IT budgets are small, and they may not have very specialized manpower
They may not have the capability to implement complex security solutions
Cost and other considerations may make SMEs use cloud-based services to be able to compete effectively
Even though, the data may be handled by a cloud provider, the responsibility to ensure the security of personal data remains that of the SME.
Many businesses may not even realize that they are using cloud-based services. In all probability, you are already a cloud user if you are using an externally hosted email service such as Gmail or Outlook.com, can access your client data online even when you are away from your company network and if you can work with business documents online.
While exact laws vary between countries, there are some common themes in data protection laws of all countries. These are –
Companies need consent before they can collect, use and disclose personal data
Data must be collected lawfully
Clear policies on handling, storage and use of personal data must be established
In most cases, the business collecting the data is responsible for its safety and security regardless of where it is stored
In many cases, the law requires businesses to disclose if there has been a breach of data security
These requirements are going to become more stringent with the passage of time as the implications of a data breach become more serious.
Any data breach can cause a business much more than simply the direct value of the loss. There are personnel costs related to recovery, post incident costs that include costs of protecting brand image, improving customer relations, the cost of investigations and protecting your customer's credit for years in the future. There are issues related to legal costs, civil suits and fines, and fees. As if this was not enough, businesses have to work out the cost of lost business and lost customers. These costs can be high enough to send SMEs out of business.
If your business handles online payments and credit cards, you need to be in compliance with the data security guidelines of the payment card industry (PCI). PCI guidelines have six control objectives and 12 high-level requirements that businesses must adhere to.
In summary, consider the following –
There are many clearly defined legal and financial requirements of providing adequate protection to the data you collect.
Providing data security is becoming the cost of doing business
Security requirements are going to get more stringent with time.
Companies that are in breach of these requirements have to notify their customers publicly and protect them from consequent losses. Governments can also impose stiff penalties on businesses that have been found lax in providing data security.
Are data security worries keeping you awake? Check out www.CloudMask.com
CloudMask works in the background intercepting private data at the moment of its creation on the end user's devices. It then secures data before letting it reach the application or before it is stored. This ensures complete security of the data being processed allows the application to function as before.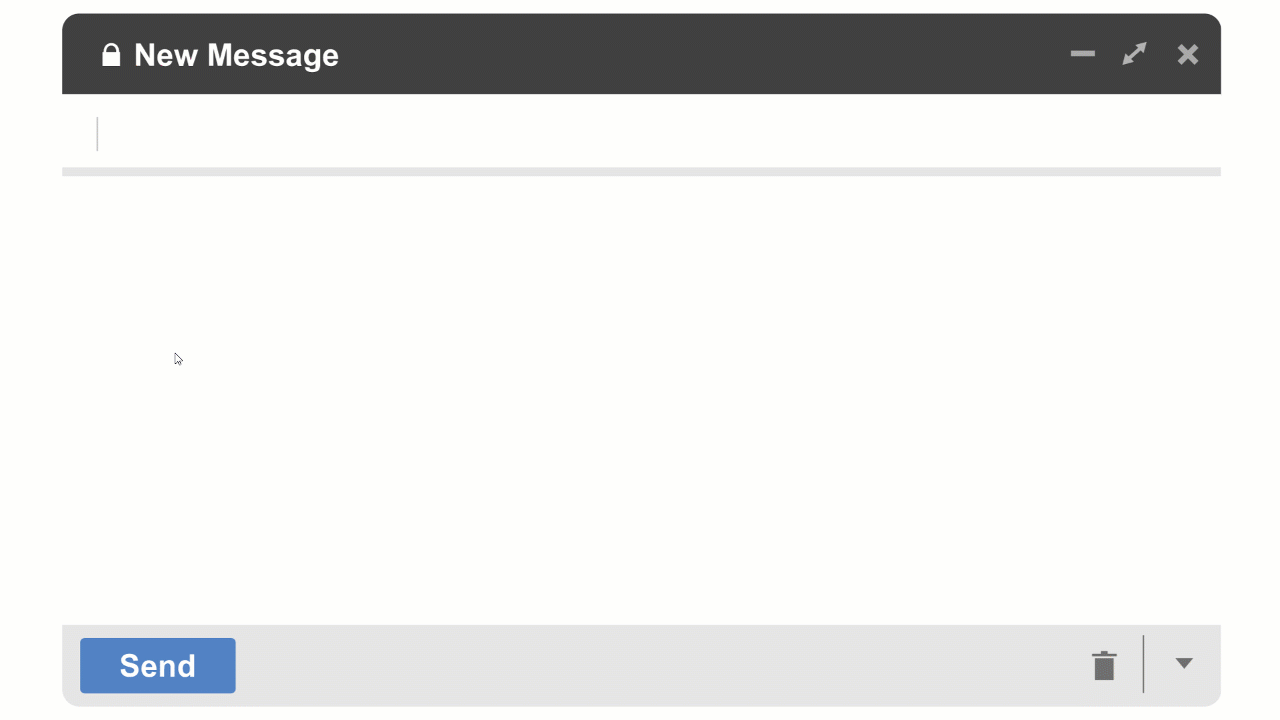 With CloudMask, only your authorized parties can decrypt and see your data. Not hackers with your valid password, Not Cloud Providers, Not Government Agencies, and Not even CloudMask can see your protected data. Twenty-six government cybersecurity agencies around the world back these claims.
Watch our video and demo at www.vimeo.com/cloudmask
Share this article: