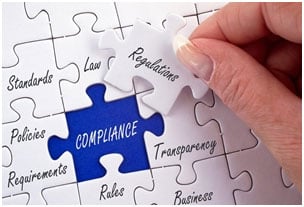 Data security and privacy compliance and competitiveness are one in the same for law firms.
For better or worse, whether lawyers love it or hate it, technology is now a fundamental aspect of the legal sector. While the reliance on IT isn't new in law by any means, modern technologies such as cloud computing, mobile devices, and software-as-a-service solutions now play a complex role in the daily duties of a legal department or firm. As professionals, lawyers can easily compile data on their clients, search databases for past legal outcomes, send emails from the road and review documents right before a case via a smartphone or tablet. However, there are obviously some cons, with a vast majority of them falling into the data security and privacy categories.
The good news is that industry regulations, federal requirements, and state or provincial laws keep many sectors in check and ensure that businesses are well aware of cybersecurity best practices. While lawyers have an obligation to provide sufficient security for personal data collected, used and stored by their law firm, nothing is forcing them to adhere to HIPAA, PCI DSS, GLB, the Privacy Act of 1974, the federal Children's Online Privacy Protection Act and even local laws in many cases. After all, they can just work for other clients.
"Adhering to data security requirements gives law firms a competitive advantage."
The alternative would be to consider cybersecurity regulations a challenge that lawyers must overcome to cater to clients in some particular verticals, such as healthcare, finance, and retail. In fact, in a Lexology blog post, George Milionis of Gordon & Rees LLP explained that "newer stringent data security requirements" give law firms a competitive advantage. By responding to client demands regarding data privacy and protection, lawyers can differentiate themselves from others, using strong cybersecurity measures as a distinct benefit of working with their firm.
Improving public perception
After a year of data breaches and some incidents carrying over into 2015, many businesses and individuals changed their stance on cybersecurity, now demanding that companies and law practices implement cutting-edge cybersecurity tools and policies. The New York Times reported that Wall Street banks are putting pressure on law firms before accepting their services.
According to the source, some practices are asked to demonstrate their security capabilities as well as explain how they plan to keep corporate secrets away from prying eyes and hackers' hands. In some instances, financial institutions demanded law firms fill out a 60-page questionnaire, The New York Times reported. The actions of Wall Street banks are only the tip of the iceberg, as other types of businesses in retail and health care are likely to start making the same requests, especially if they've already succumbed to an intrusion.
So, if law firms take on data security and privacy laws and guidelines, specifically those in highly regulated industries, they are positioning themselves as the only choice for clients. These positive cybersecurity practices, such as always encrypting data throughout entire processes and securing cloud-based storage services, can become marketable capabilities for lawyers.
Protecting the customer
While adhering to HIPAA, PCI DSS, and other industry regulations can make a law firm a one-of-a-kind option for certain businesses, lawyers should always focus on protecting data and privacy sheerly for their clients' sake. The best way to ensure personal and corporate information is always safe from hackers would be to follow legal guidelines, which were developed as a set of best practices, not burdens.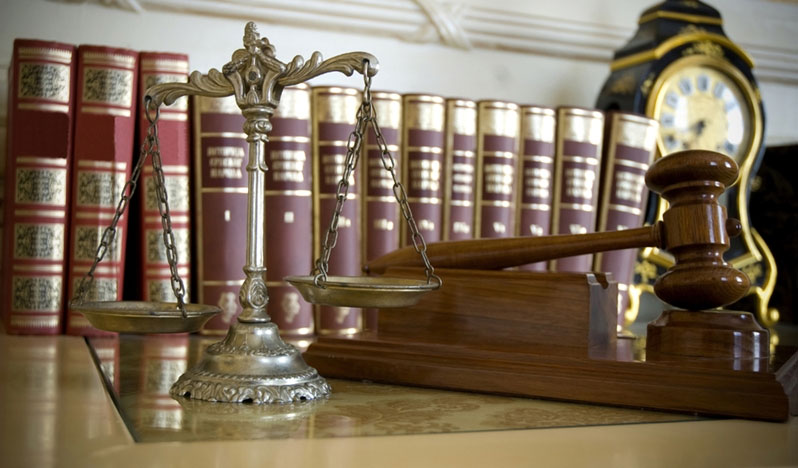 The scales are even with cybersecurity regulation adherence on one side and client satisfaction on the other.
Take PCI DSS for example. This security standard applies to retailers and any businesses that accept payment cards, and it requires merchants to encrypt all payment data end to end. This is obviously an excellent form of protection, and by implementing cybersecurity solutions that encrypt data - both local and cloud stored - at all times, law firms are demonstrating that they care about protecting client data.
Regardless of whether the law firm is catering to a Wall Street bank's demands or those of the local community, complying with industry regulations proves that law firms are avoiding data breaches and keeping private data secure, despite the fact that these measures aren't required.
Lawyers should put a priority on data security and privacy, and the best way to do so is by complying with proven best practices outlined by industry regulations. From end-to-end encryption and securing email correspondences, law firms can work with CloudMask to deploy the most cost-effective and universal strategy and solution for data protection - their clients will thank them for it.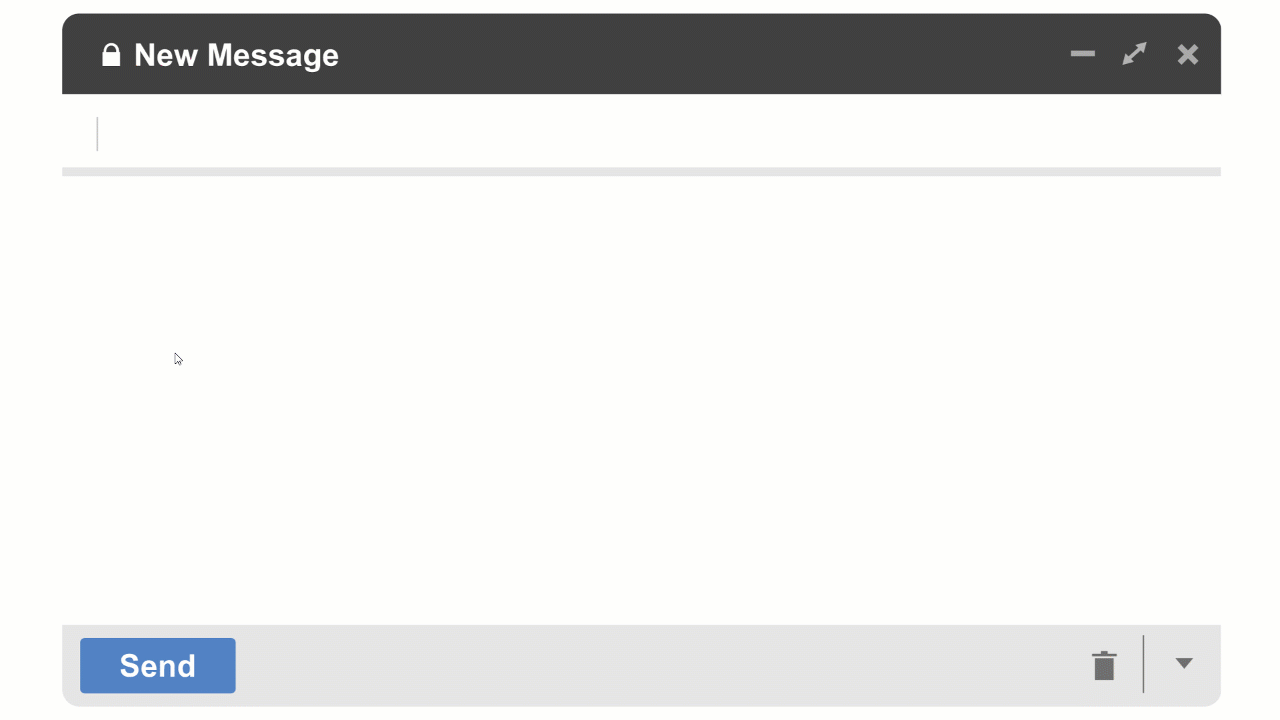 With CloudMask, only your authorized parties can decrypt and see your data. Not hackers with your valid password, Not Cloud Providers, Not Government Agencies, and Not even CloudMask can see your protected data. Twenty-six government cybersecurity agencies around the world back these claims.
Watch our video and demo at www.vimeo.com/cloudmask

Share this article: