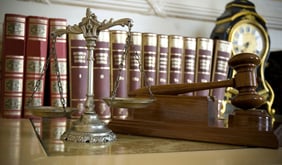 Law firms need to balance compliance with the cloud in an age when both are critical to success.
The cloud has become a fundamental part of business, and thanks to the cost-efficiency, scalability, and agility that these systems and services offer, it won't be going away anytime soon. From storage to computing, every organization in a variety of sectors has empowered its employees to access mission-critical data and applications, and those staff members will be reluctant to give up the productivity gains that the cloud provides.
However, the cloud isn't all good news, as many law firms have come to realize over the past few years. As these organizations become more reliant on cloud storage and other Web-hosted solutions, cloud compliance issues appear. These are not easy to fix, and it's clear that cloud services are sticking around, so the legal sector must learn to balance compliance with the use of the cloud.
This balancing act is currently going poorly. Many law firms have no idea what their cloud service providers cover concerning compliance, while their IT teams struggle to maintain industry regulations themselves. According to a survey conducted by Ipswitch and cited by ZDNet, 59 percent of IT professionals are unprepared to take part in a compliance audit. After all, between rampant file transferring and shared cloud hardware, the legal sector has a lot of different aspects to worry about. But that isn't an excuse.
"59% of IT professionals are unprepared to take part in a compliance audit."
CIO and IT departments need to step up their game and start doing a better job at protecting personal and corporate information. Their law firms are on the line if they don't comply, and these organizations will also suffer without access to cloud storage and software as a service.
Here are some ways to balance the cloud with compliance:
Ask the most important questions
Laws firms must uphold the ethical standards of their peers, as well as protect their own skin in the event of a data breach. Mathieu Gorge, CEO of VigiTrust, told ComputerWeekly that framed through a legal lens, organizations need to ask three very important questions: Where is corporate data located, how will it be sent to cloud services and how will that information be secured in that cloud?
"If it's external, you have to clearly identify with the provider what type of data should reside on their cloud services, how they're going to protect it, how they're going to back it up and how you may reserve the right to audit the security and compliance framework that they build around your data," Gorge explained, according to the source.
Do your research
While vetting cloud services providers is a great start, there are many more steps to take in the cloud compliance balancing act. Simply put, law firms must know what laws they need to comply with, especially when working with clients in a variety of different industries. CIO magazine suggested reading up on recent adjustments to the Health Insurance Portability and Accountability Act and the Payment Card Industry Data Security Standard, as these regulations change frequently.
Once research is done, law firms will have a better idea of how to cater to those customers about cloud security without fearing compliance audits.
Law firms need to adhere to their clients' industry regulations.
Get a grip on the end user
Shadow IT is the bane of tech professionals, but more threatening to compliance is the lack of intelligence when it comes to data protection. ZDNet reported that 75 percent of IT leaders have no confidence that their colleagues with access to sensitive information are serious about protecting it. Employees are now using mobile devices and personal computers to retrieve corporate, and personal data and those extra technologies need to be locked down.
The best way to handle end users is to deploy cybersecurity tools that are invasive and that do not impact job performance or productivity. This ensures that lawyers and staff members use security practices, rather than circumvent them.
Encrypt, encrypt, encrypt!
The legal sector would be hard-pressed to find a cybersecurity expert who doesn't tout the efficacy of encryption. Most regulations called for this technology, but some law firms have trouble implementing this data protection practice, as it can slow systems down and impede employee productivity.
However, encryption doesn't have to be that way. There are solutions like CloudMask that protect data by turning it into indecipherable codes and hiding the unlock key in a completely different location. Encryption is an easy way to adhere to compliance in the cloud.
The cloud and compliance will remain a challenge for many law firms in the years to come, but by implementing a few solutions and taking a safe approach, these organization can leverage the cloud without fear of data breaches or fines.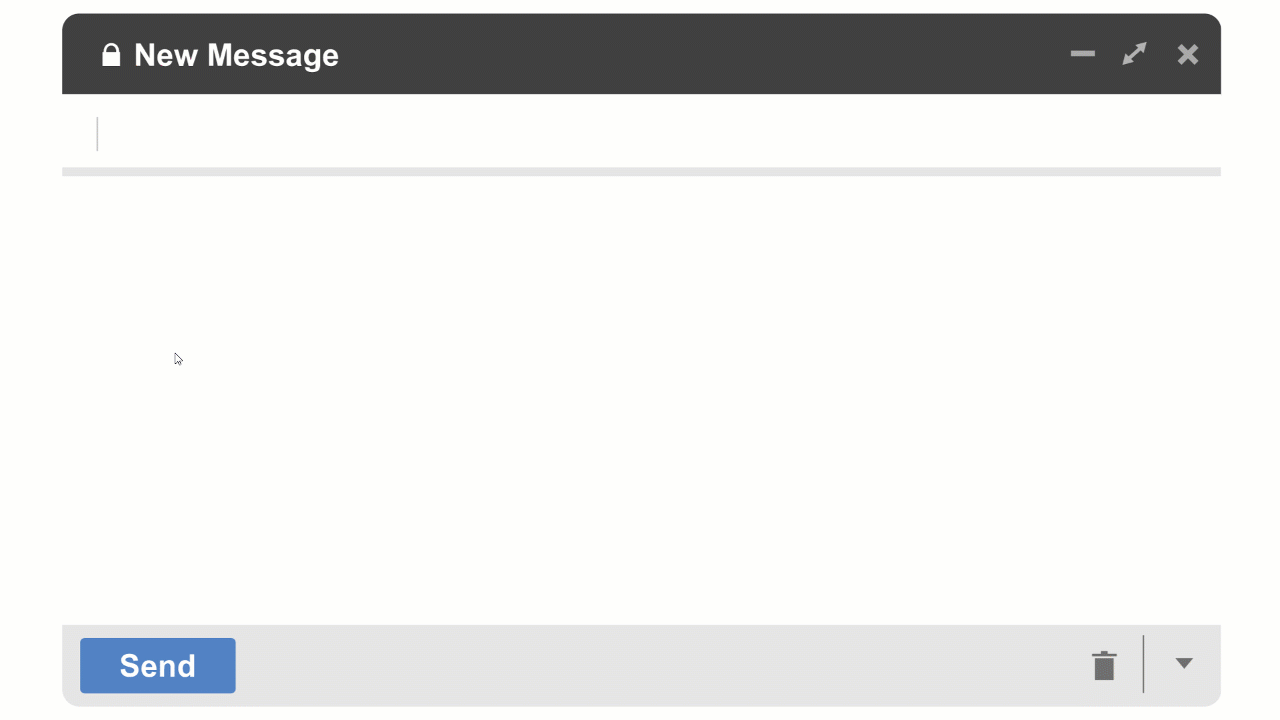 With CloudMask, only your authorized parties can decrypt and see your data. Not hackers with your valid password, Not Cloud Providers, Not Government Agencies, and Not even CloudMask can see your protected data. Twenty-six government cybersecurity agencies around the world back these claims.
Watch our video and demo at www.vimeo.com/cloudmask
Share this article: