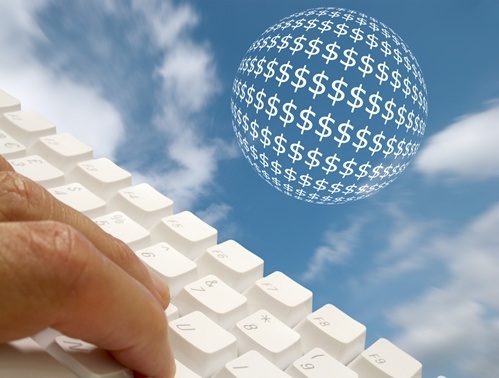 Your data is valuable.
Data security is not just a concern for corporations with millions of shoppers' payment card numbers and valuable intellectual property. As a consumer, you also need to implement data protection solutions if you want your personal emails, private information and sensitive data to stay out of the hands of cybercriminals, the government and data brokers. The bottom line is that your data is valuable and you're always at risk of having your personally identifiable information, payment card data and private conversations stolen.
But what is that data actually worth? Let's take a look.
Cybercriminals
While there are hacktivist groups out there that believe they are hacking for a good cause, the typical cybercriminals are exactly what their name suggest: criminals. They break the law, stealing credit card numbers, Social Security numbers and other valuable data with the sole purpose of selling that information on marketplaces across the Dark Net. To cybercriminals, you are just a pile of 0s and 1s worth a paycheck.
"Payment card data stolen during the Target breach was sold for as much as $37.50 per record."
According to Krebs on Security, payment card data stolen during the Target breach was sold for between $18 and $37.50 per record on the black market, and in total, approximately 3 million card numbers were sold. Being conservative, if the hackers were able to sell 2 million of those stolen records at an average price of $26.85, the source noted that those cybercriminals would have earned $53.7 million.
Government
In the battle for personal data security, you likely forget that federal agencies are also vying for control and insight into your private life. From arguments over a backdoor into encryption to discussions on corporations sharing data, the government wants a piece of your data pie.
Unfortunately, we have no idea what federal agencies will do with your information or the lengths that they go to acquire it. We do know, however, that many government offices are incapable of securing data in recent cases.
Cloud service providers and data brokers
If you don't already take advantage of cloud storage, you probably will soon, as it skyrockets in popularity and becomes easier to upload, share and download files from anywhere. These cloud service providers - and email services such as Gmail - are trusted with your information, but The Guardian reported that most consumers simply have no idea what their data trail looks like or who has access to it.
How can you invest in data security and make your data worthless?
You need to focus on protecting your data itself if you want to guarantee its security, since anti-malware software, virus scans and firewalls cannot stop modern threats. Your data is worth too much for cybercriminals, the government and data brokers to ignore, so don't discount the need to encrypt your information and emails with CloudMask - an easy-to-use and cost-effective solution to all of your personal data protection concerns.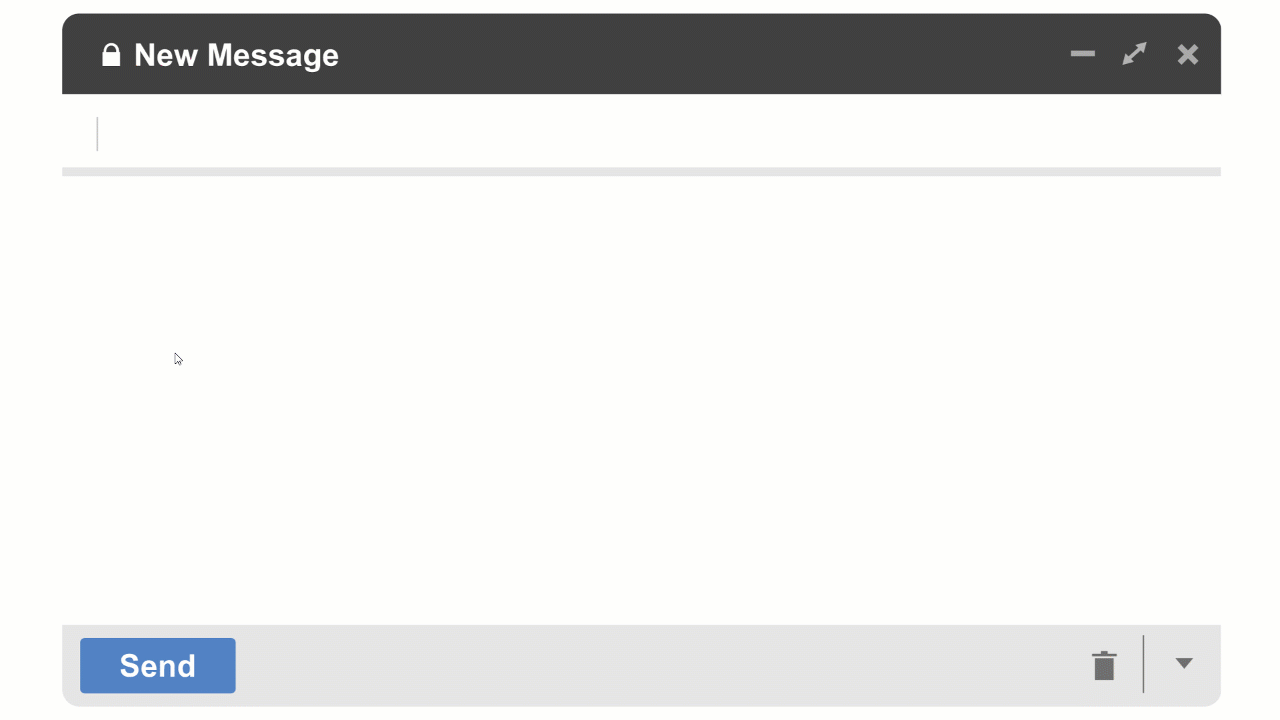 With CloudMask, only your authorized parties can decrypt and see your data. Not hackers with your valid password, Not Cloud Providers, Not Government Agencies, and Not even CloudMask can see your protected data. Twenty-six government cybersecurity agencies around the world back these claims.
Watch our video and demo at www.vimeo.com/cloudmask
Share this article: